"What I love about Rickover and what I think makes us unique, is that even though we are a small school we offer so many different activities; clubs, sports and travel opportunities, for our students to really feel connected to the school. Students are able to find something they are interested in outside of academics".
— Ms. Sarah Kelly, Office of Diverse Learners Department Head
At Rickover, there is a club for everyone
Sailing, Archery, Gardening & More
We Are Seadragons
Athletics
Rickover Naval Academy is proud to sponsor and endorse a robust sports program. For our seasonal sports schedule please click on the link below.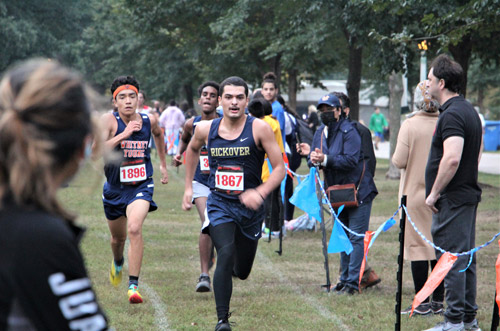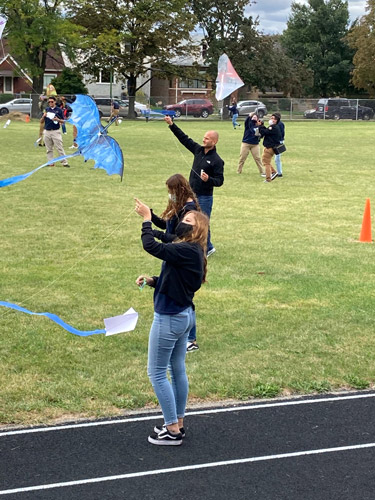 Get Support Through the
Counseling Center
We have a full team of counselors that help you along your high school journey and as you prepare for college.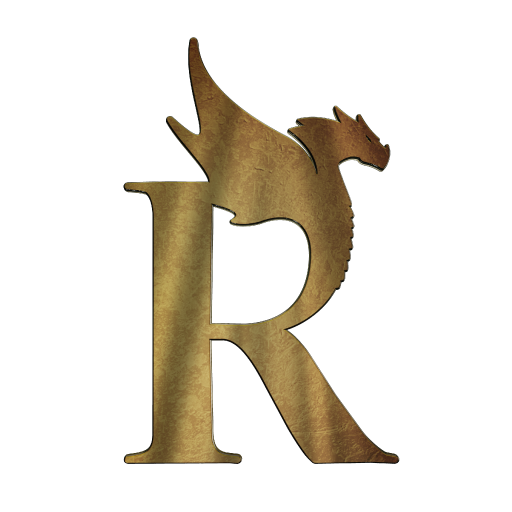 Good Vibes
"It's the relationship with the students that motivates me to come to work each day. Our students are hilarious at times. There is a good feeling here. Rickover has good vibes".
—Mr. Chambers, Security Guard & Coach