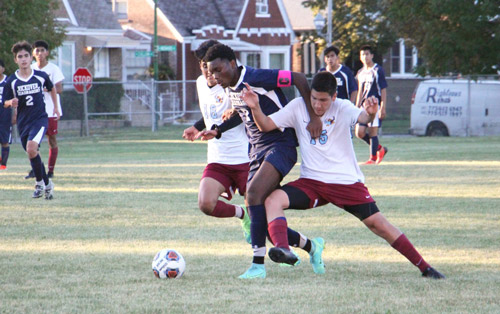 Boys Soccer
Varsity & Sophomore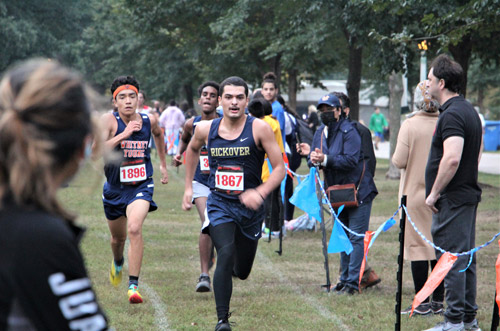 Cross Country
Boys & Girls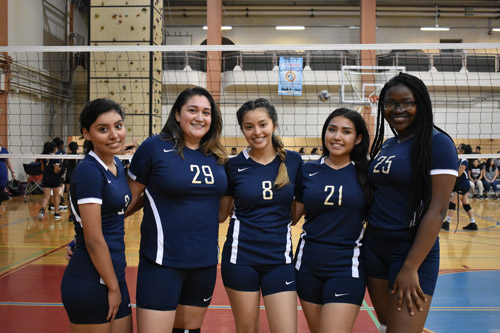 Girls Volleyball
Varsity, Freshman & Sophomore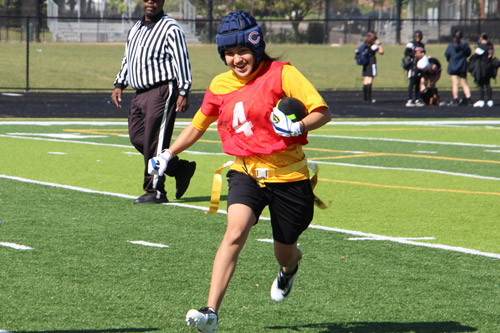 Girls Flag Football
Varsity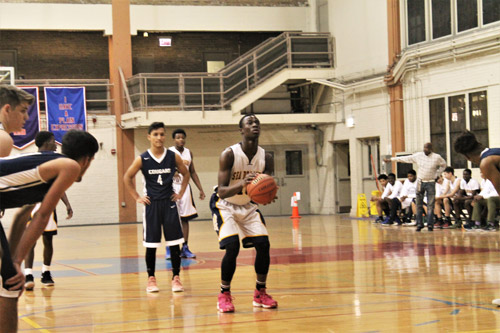 Boys Basketball
Varsity & Sophomore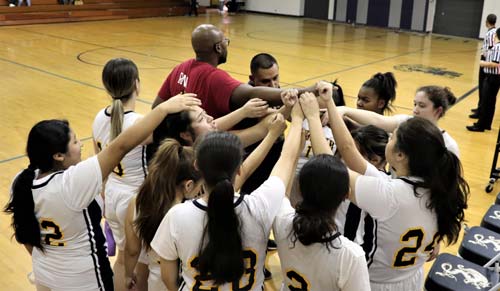 Girls Basketball
Varsity & Sophomore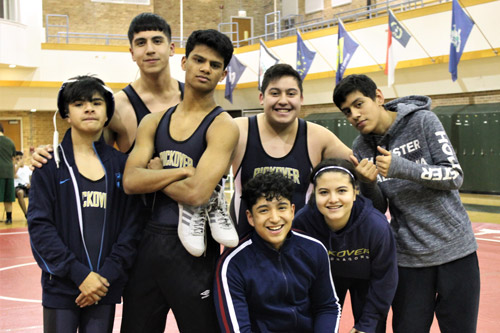 Wrestling
Co-Ed Varsity & Sophomore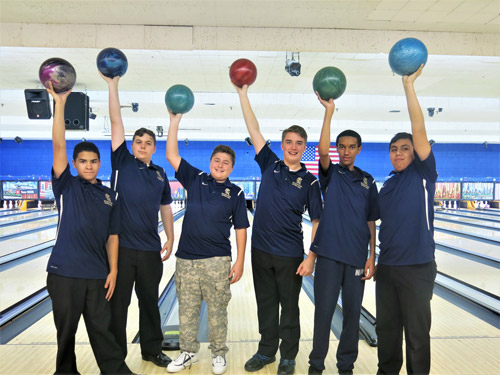 Boys & Girls Bowling
Varsity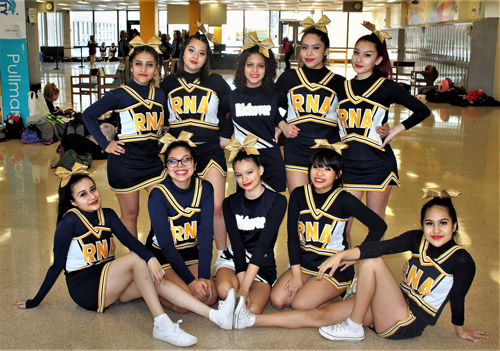 Cheerleading
Co-Ed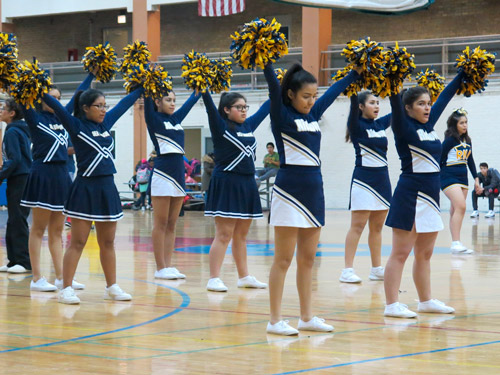 Pom Poms
Co-ed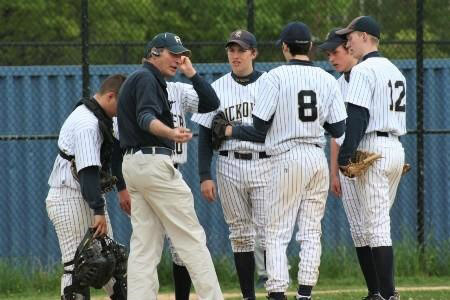 Baseball
Varsity & Sophomore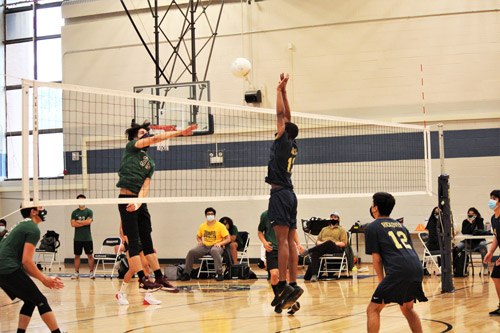 Boys Volleyball
Varsity & Sophomore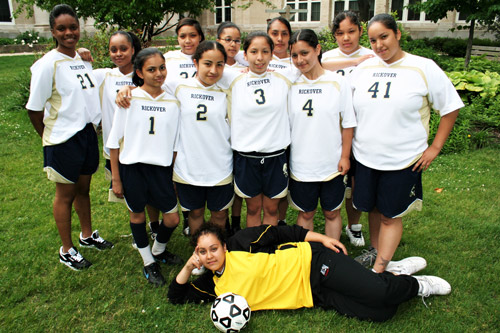 Girls Soccer
Varsity & JV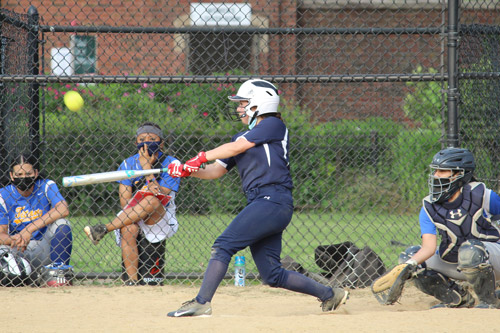 Girls Softball
Varsity & Sophomore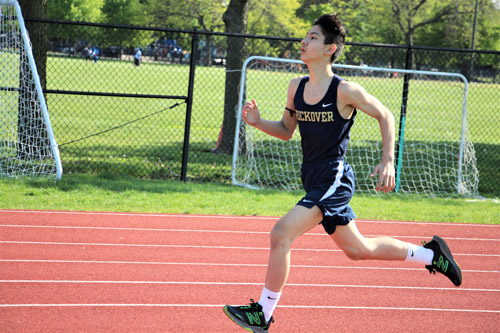 Boys & Girls Track & Field
Varsity
Contact our athletic director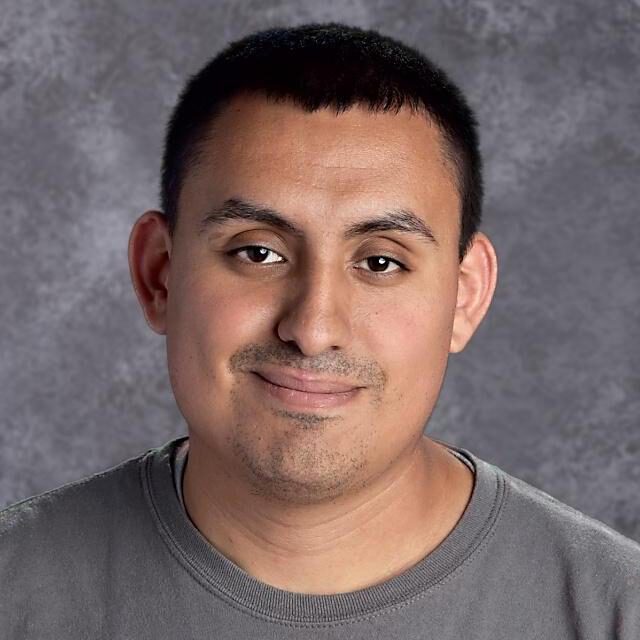 Participation requirements
The following forms must be completed prior to participation.
Sports Medicine Consent & Acknowledgement
IHSA Physical Form
Each student is required to have one of these forms completed every school year to participate in athletics. Each physical is good for 365 calendar days from the date it was completed. 
Player Record Card
In addition to the physical form, each student is required to have a Player Record Card on file, with the parent/guardian giving consent for the student to participate in the school activity.
CPS High School
Athletics Policy