we are
here to help
School counselors play an important role in supporting students as they prepare for life after high school. Our counseling team works hard to help students develop the skills they need to be successful academically and personally. We provide individualized services such as career guidance, college selection, educational planning and problem solving.
Find support through a
full counseling team
"Rickover is really progressive in hiring mental health support for their students. A lot of schools don't use their budget to hire a school-based social worker to support everyone, and we have a full team! Between having two social workers, two counselors, and so many adults in the building that want to mentor and help kids, our students get the individualized support that they deserve."
– Ms. Laura Haase, Rickover Social Worker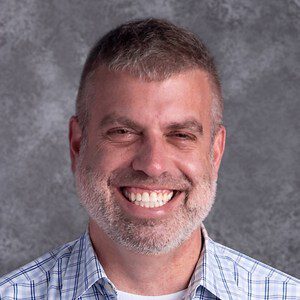 Mr. Schenck
School Counselor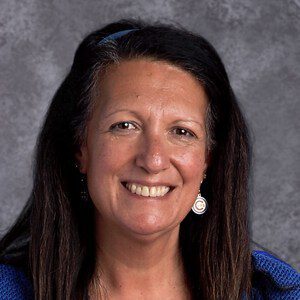 Ms. Lanners
School Counselor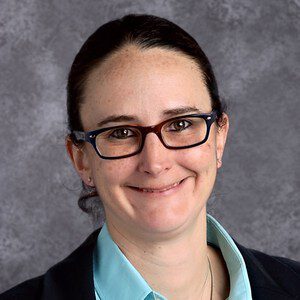 Ms. Haase
Social Worker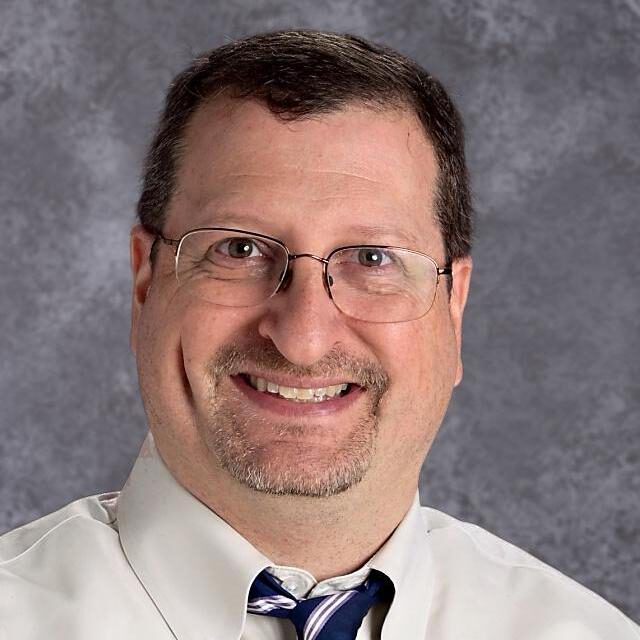 Mr. Weiss
Social Worker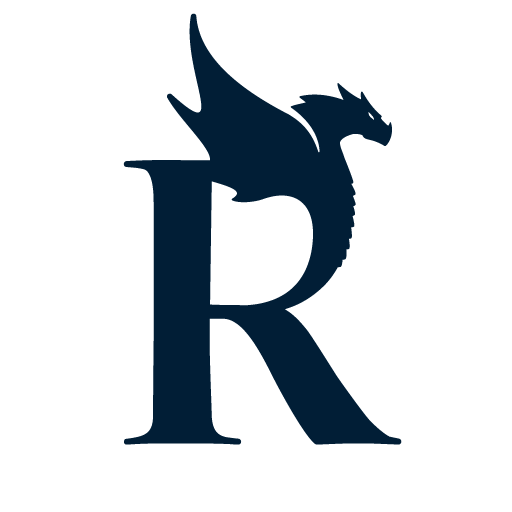 Ms. Yale
School Nurse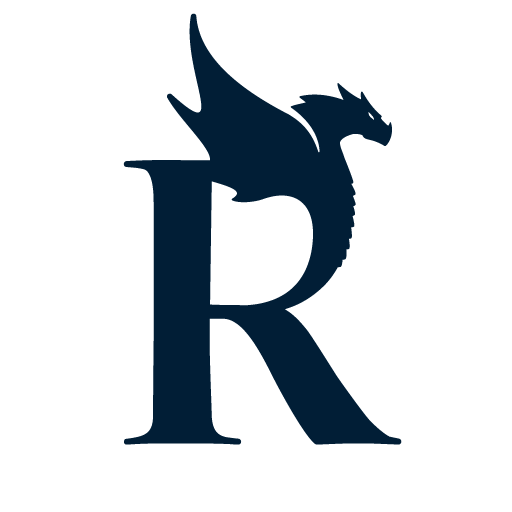 Mr. Hansen
School Nurse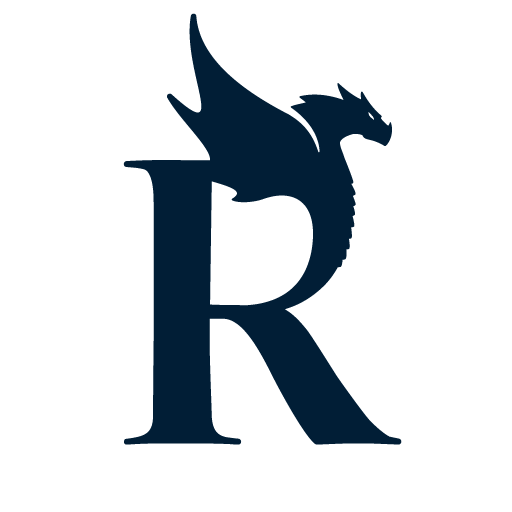 Ms. Seferovic
School Nurse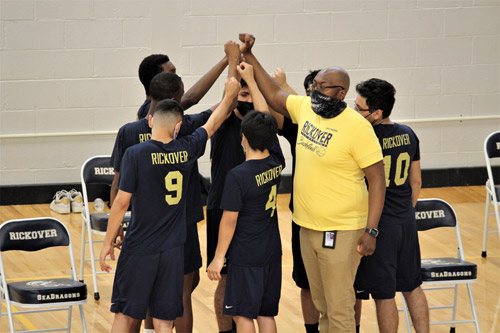 The role of a
school counselor
School counselors are one of the best ongoing sources of support for students who plan to go to college. Throughout your high school years, your counselor can help you: plan your classes, inform you of local college fairs as well as opportunities for college campus visits, highlight things you need for the application process and even help you figure out how you should pay for college, which includes navigating the process of applying for scholarships
The role of a
School social worker
School Social Workers are trained mental health professionals who provide services related to a person's social, emotional and life adjustment to school and/or society. School Social Workers are the link between the home, school, and community in providing direct as well as indirect services to students, families and school personnel to promote and support students' academic and social success.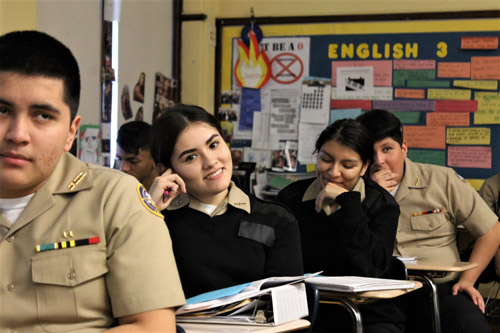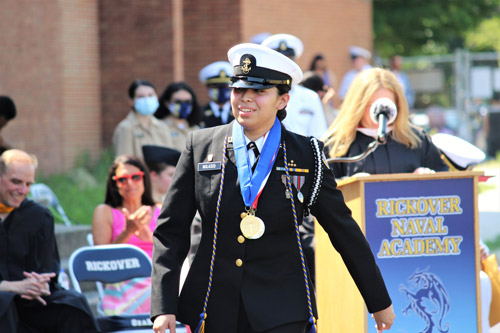 Paying for college
Available Scholarships
Receiving a scholarship is a great way to pay for college without accumulating student loan debt. There are a lot of available scholarships out there especially if you start to apply early. Don't miss out on an excellent opportunity, click on the links below and start your search today.
CPS Graduation Requirement
Service Learning
Service learning is a program designed to develop leadership skills through community engagement. Beginning with the Class of 2020, service learning is a CPS graduation requirement. High school students must complete two classroom-based service learning projects, one in Civics or AP Government and one in another class.
For more information in regards to Service Learning, click below.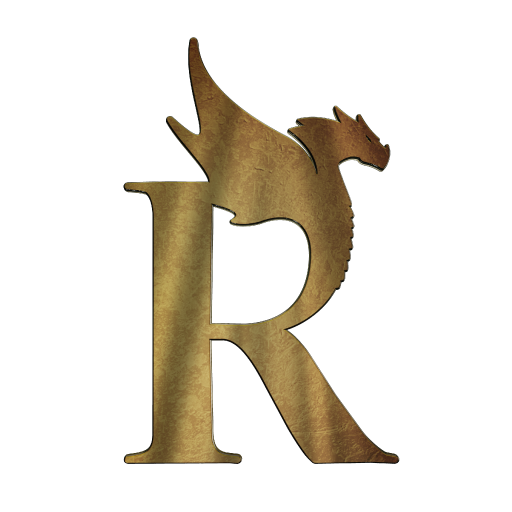 The Secret is out
"When I first started at Rickover a parent told me she thought that Rickover is the best kept secret in Chicago. We have an excellent team of teachers and staff that are dedicated to our students and their success."
– Ms. Jennifer Narbert, Assistant Principal