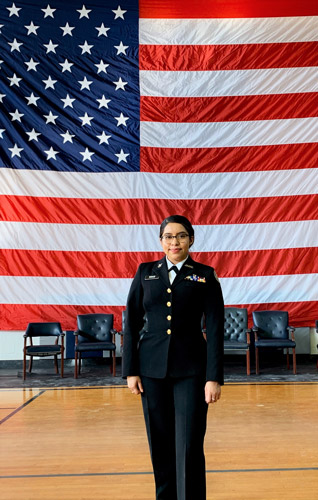 Academic Excellence and
Post Secondary Success
Rickover students are part of a tradition of academic excellence and post-secondary preparation. We use a skills-based assessments and standards based grading system and require all students to apply and be accepted to a post-secondary school. For the past 5 years Rickover cadets receive on average per student 100K in scholarship awards toward their post-secondary education.
"There seems to be this sense that Rickover is an overly regimented formal traditionalist place, but the education that is happening here is actually very innovative in the way we embrace our students as well as new and best educational practices".
— Mr. Nikolaus Barge, Physics Teacher
Choose from
4 courses of study
At Rickover, we offer four basic courses of study to help you plan out your high school experience. As a freshman, you will be choosing one of these pathways to take your first year at Rickover Naval Academy! All courses of study have Regular, Honors and Advanced Placement level classes available to those who qualify.
Course Option 01
Standard
This course of study allows for all required courses with two electives from a number of options. Language classes start freshman year, Students will choose either French or Spanish. Juniors and senior year students will enjoy fine arts classes.
Course Option 02
Fine Arts
Our Fine Arts Course of Study allows students to take 4 years of fine arts with the goal of encouraging them to produce work to which they have made a commitment, to value that commitment, and to understand that their art should change the artist, musician, thespian, and viewer alike.
Students choose one of the following:
4 years of music
4 years of theater
Freshman/sophomore music and junior/senior visual arts
Freshman/sophomore theater and junior/senior visual arts
Course Option 03
STEM
This course of study allows students to start in honors geometry freshman year (based on 8th grade Algebra 1 performance) and move through math to dual-credit pre-calculus and dual-credit calculus. Dual-credit courses offer students a college course in high school. This gives students an opportunity to finish math before they start college.
Course Option 04
one goal
This course of study follows the standard course of study and One Goal serves as the junior/senior electives. Students must consider this freshman year to make sure all requirements for graduation are met. The One Goal course is an intensive introduction to college courses with a mentoring component. Students apply for this course and 25 to 28 students are accepted.
Junior Year: Students receive SAT prep., visit colleges and listen to guest speakers.
Senior Year: Students receive additional help with personal essays, college applications, and scholarship applications.
College Freshman: Students are mentored by One Goal high school teachers.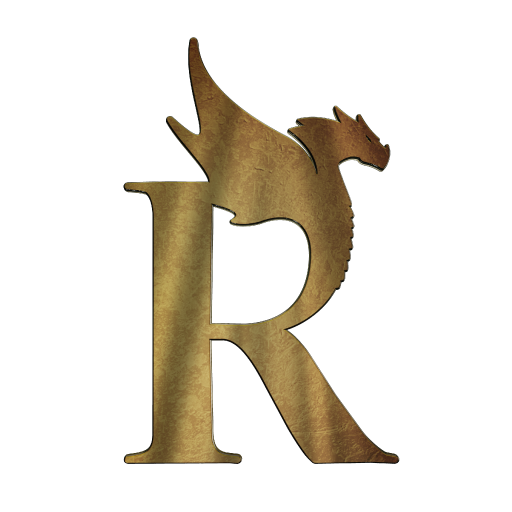 The Secret is out
"When I first started at Rickover a parent told me she thought that Rickover is the best kept secret in Chicago. We have an excellent team of teachers and staff that are dedicated to our students and their success."
– Ms. Jennifer Narbert, Assistant Principal