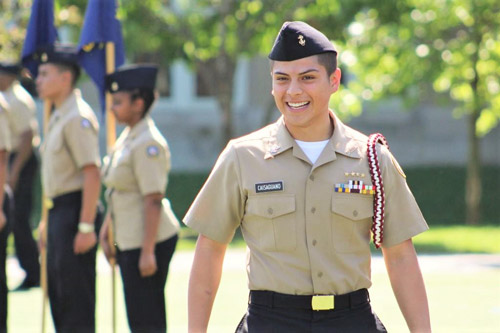 Admissions Requirements
for a military academy
Applicants to Military Academies must pre-qualify to be considered. Eligibility is based on the student's reading and math scores on the High School Entrance Exam. The eligibility requirements are as follows for all students:
Complete a questionnaire and two free response questions at an in-person or virtual information session/open house.
All students must have a minimum combined score in the 48th percentile on the High School Entrance Exam in reading and math.
Go CPS
Application Process
Chicago Public Schools has revised the application process with the goal that every student should be able to attend the school with the best environment, programs, and activities for them. In order to achieve this goal, the new common application process has five phases. Please use the link below for an overview of this process.
Frequently Asked Questions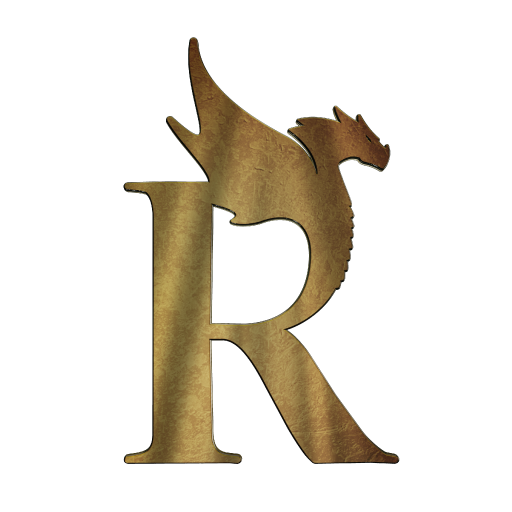 Join our community
At Rickover, we care deeply about our students and their families alike. We are serious about giving our kids the safe and disciplined learning environment they need. You won't find another high school like this anywhere else in the city!