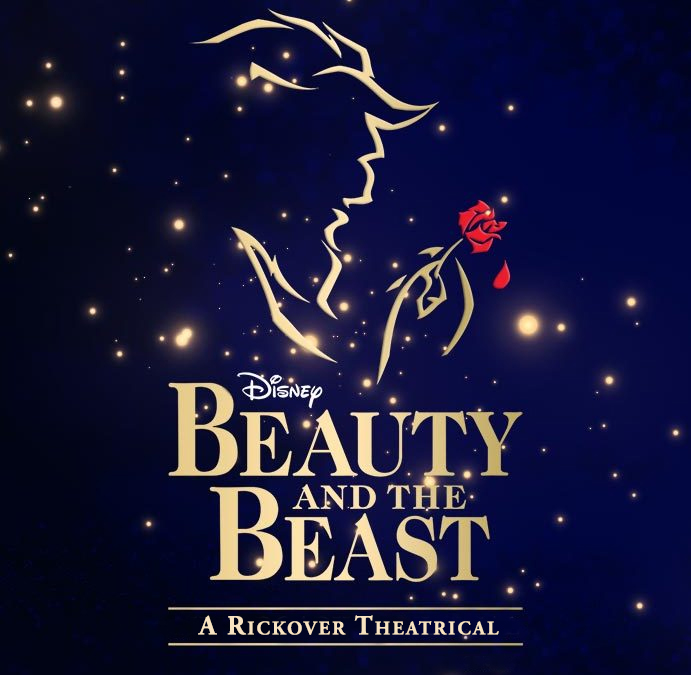 Join us for a "Tale As Old As Time" as we present Disney's Beauty and the Beast.
Tickets will be available 30 minutes before the show at Door 4 on Major.
Tickets are $10 for all over 5 years of age.
Cash only.
Dates are:
Friday, May 5 at 7 pm
Saturday, May 6 at 7 pm
Sunday, May 7 at Noon
Sunday, May 7 at 4 pm
Join the community
Subscribe to get the latest school events, news, and updates directly in you inbox!